Pontotoc gets homecoming win over New Albany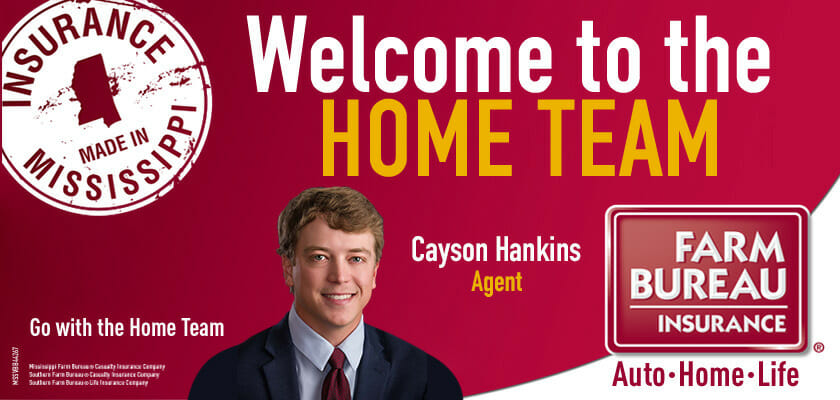 A mixed bag in Pontotoc County sports action on Friday night, as Pontotoc picked up a homecoming win dramatic fashion while North and South Pontotoc both fell to District foes in lopsided fashion.
Pontotoc took out New Albany 14-13 while North fell to Ripley 28-7 and South took a 48-21 loss to Houston, both on the road.
Pontotoc got to celebrate a little extra on homecoming, as they won a defensive slugfest against the visitors from New Albany. After a scoreless first quarter, the Warriors took a 7-0 lead early in the 2nd behind a Jordan Ball 4 yard touchdown run. The lead was short lived, as Kelan Simpson tied the ball game with a 3 yard touchdown and the game went in to halftime tied.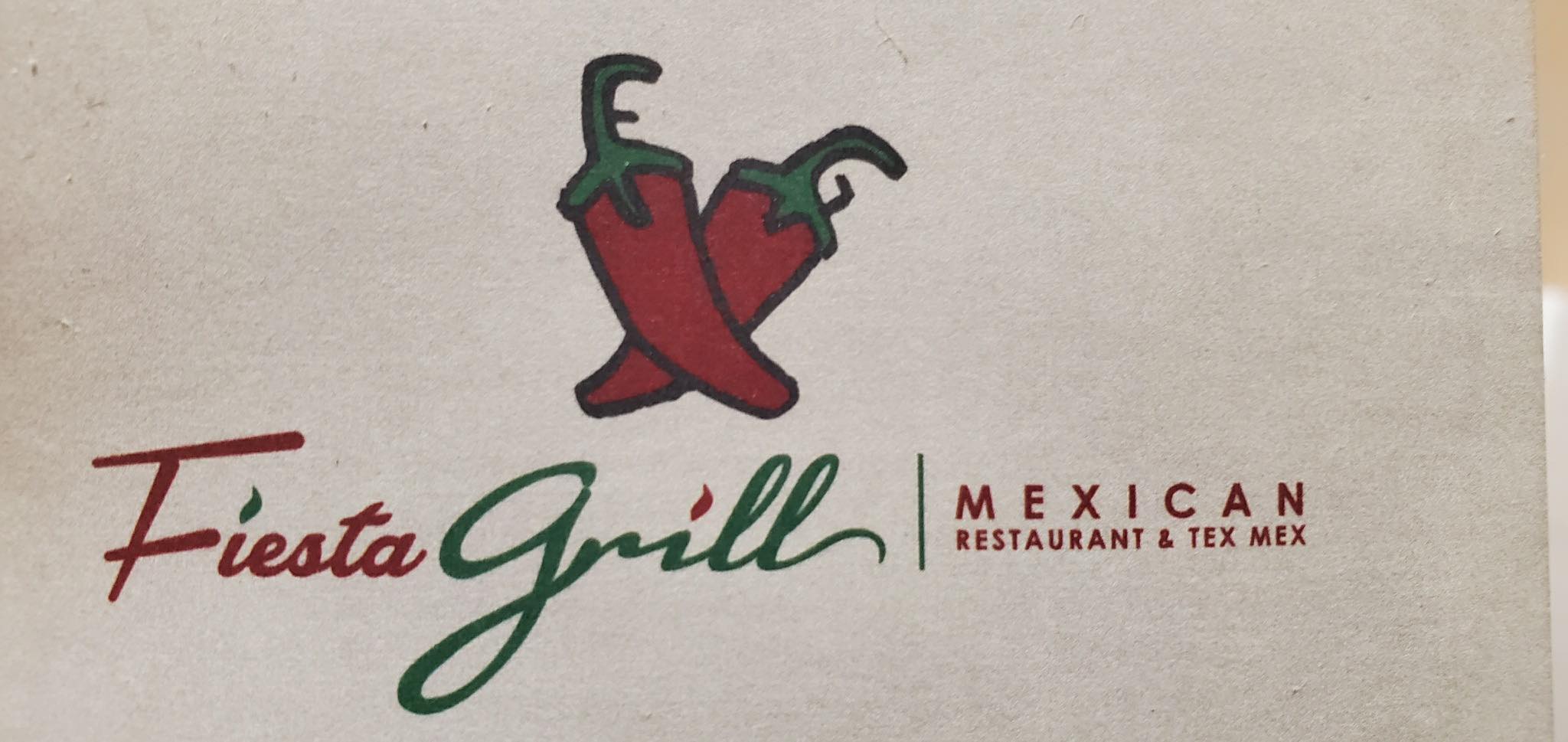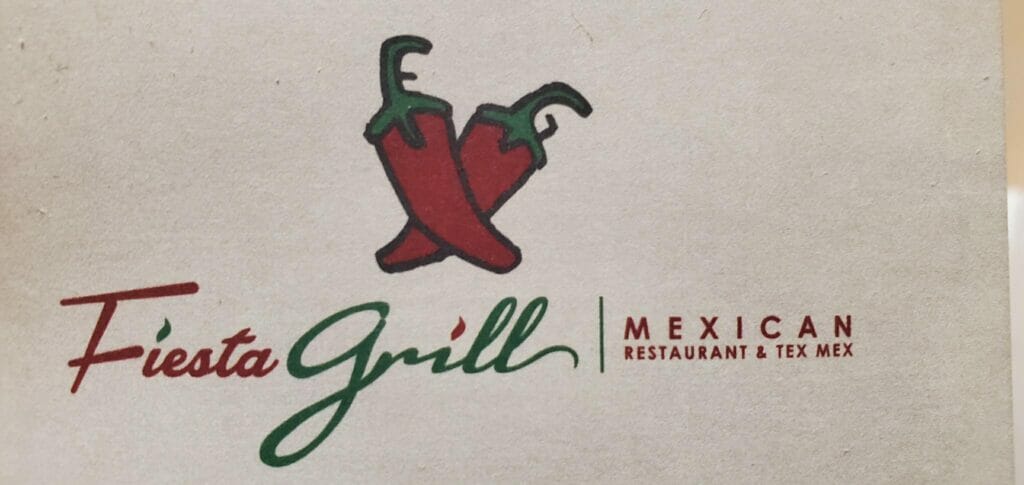 More defense in the second half, with both teams struggling to move the ball and find points. Simpson found the endzone again for the Bulldogs in the fourth quarter, but a missed XP left the score 13-7 in favor of New Albany with 8:22 left in the ball game.
On the next Warrior offesnive series, Nic Townsend connected with Jaden Montgomery for a 50-yard touchdown to give Pontotoc the lead following the extra point.
Following an exchange of punts between the two rivals, New Albany had the ball in their own territory, but again Townsend came up with a big play to seal the win, this time picking off a Bulldog pass to seal the victory.