Back to Back: Lady Warriors use furious comeback to win North Half for 2nd straight year
To say the Lady Warriors had their back against the wall on Tuesday night is an understatement.
Pontotoc was behind 2-0 to a very good squad from Caledonia. The home team's season hung in the balance, needing three wins to advance while dropping another set would end their year.
The Lady Warriors decided to fight.
Pontotoc stormed back to take a 3-2 win and claim their second straight 4A North Half championship, defeating Caldedonia 12-25, 23-25, 25-15, 25-17, 15-3.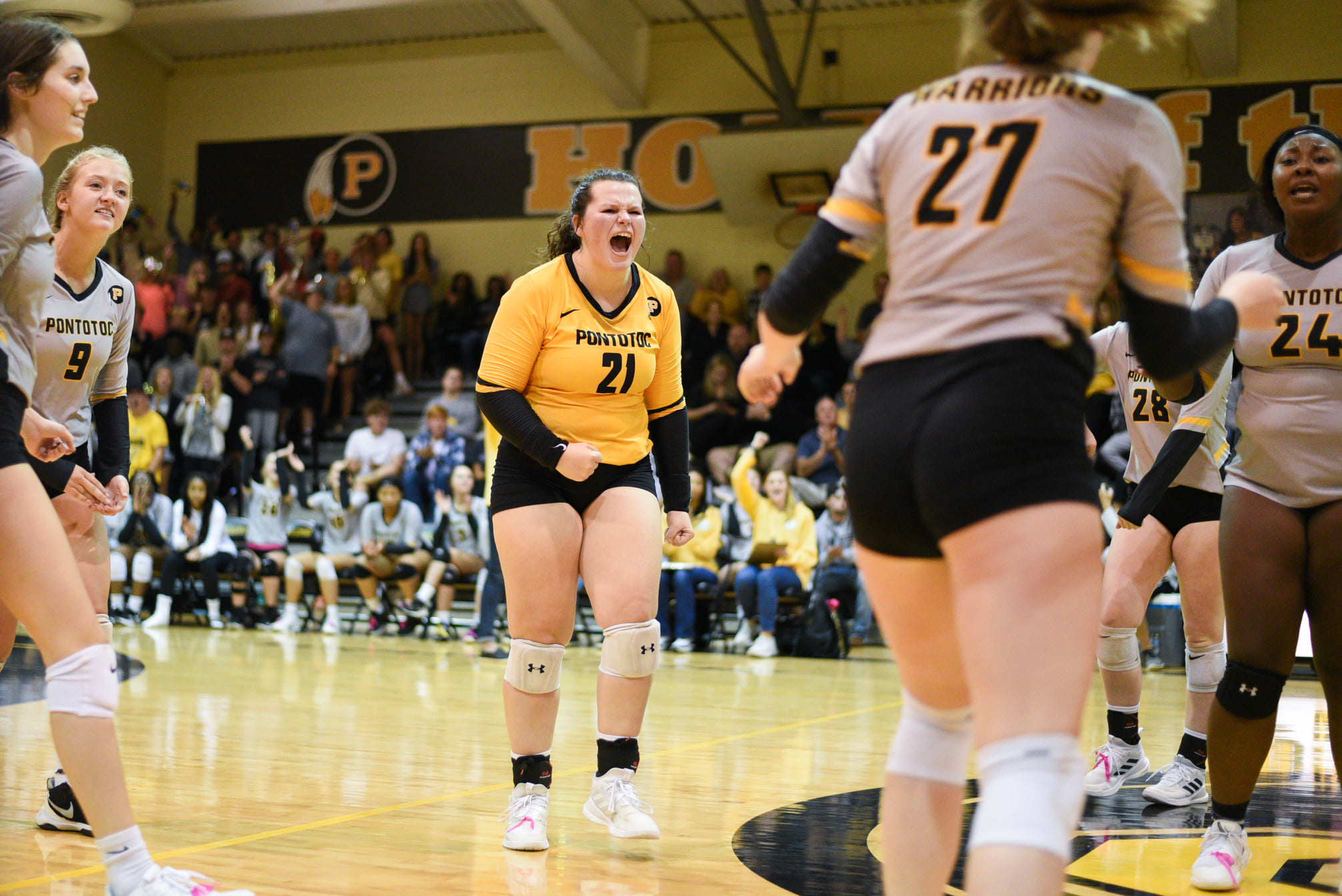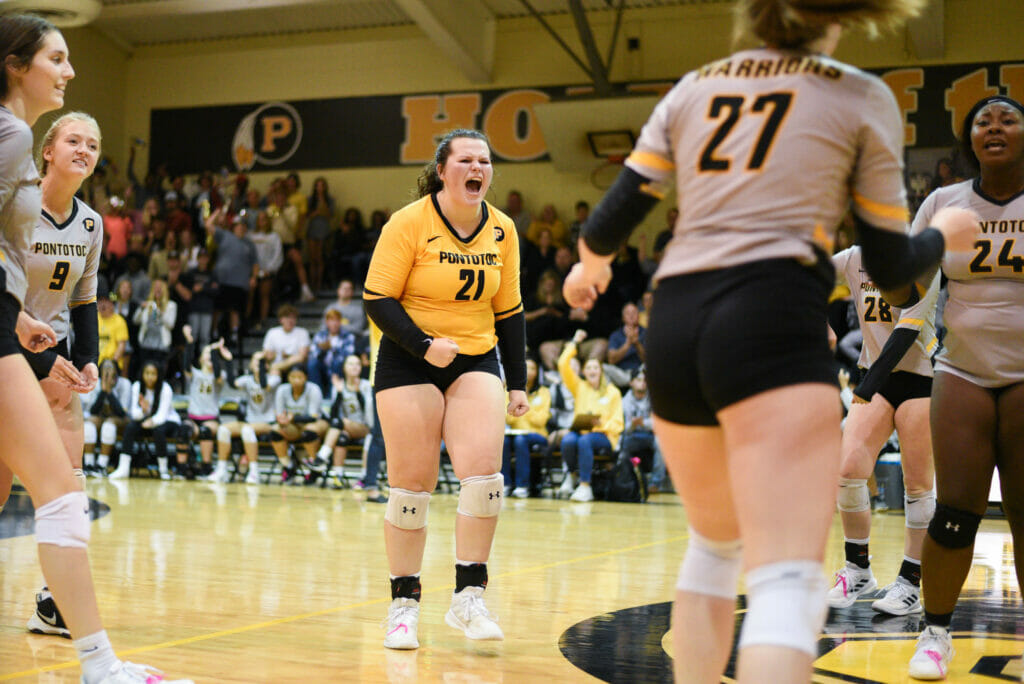 The Lady Warriors forced a decisive 5th set off of an Audrey Hamill kill, one of 52 that the Lady Warriors had on the night.
Hamill, Sadie Stegall and Ava Robbins each put up 10 kills on the night to pace the Lady Warriors at the net. Samya Brooks added 9 while Mollie Rackley contributed 6.
Caroline Howard turned in a dominant defensive performance, coming away with 48 digs on the night. Hamill led with 23 assits while Scout Waldrop added 17.
The Lady Warriors move on to face Pass Christian on Saturday. The match is set for 3 pm at Ridgeland High School.