Pontotoc claims first volleyball title with sweep over Pass Christian
Redemption stories do not play out quickly.
The best redemption stories are the ones where you come up just short of a goal, then work and fight and claw towards ultimately reaching it.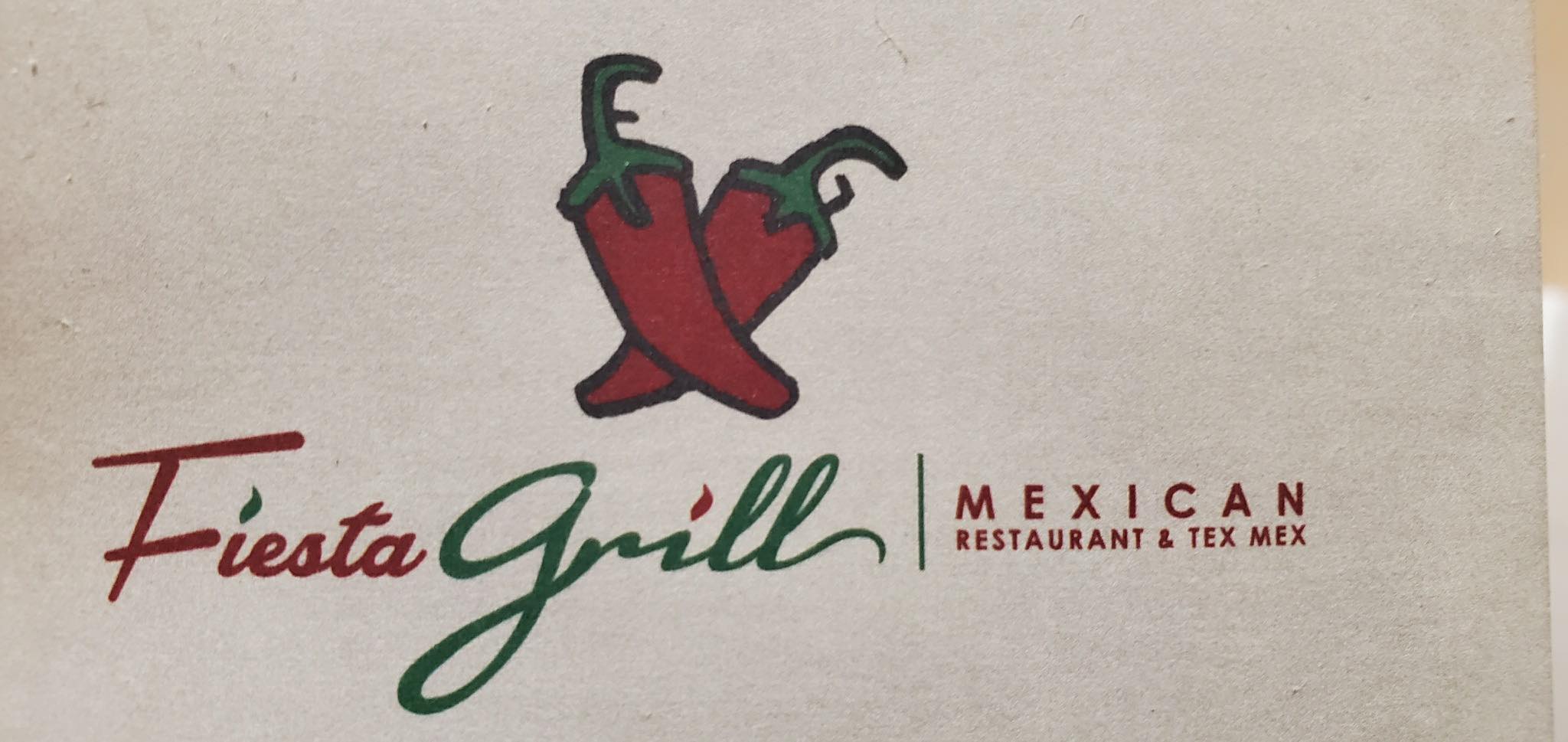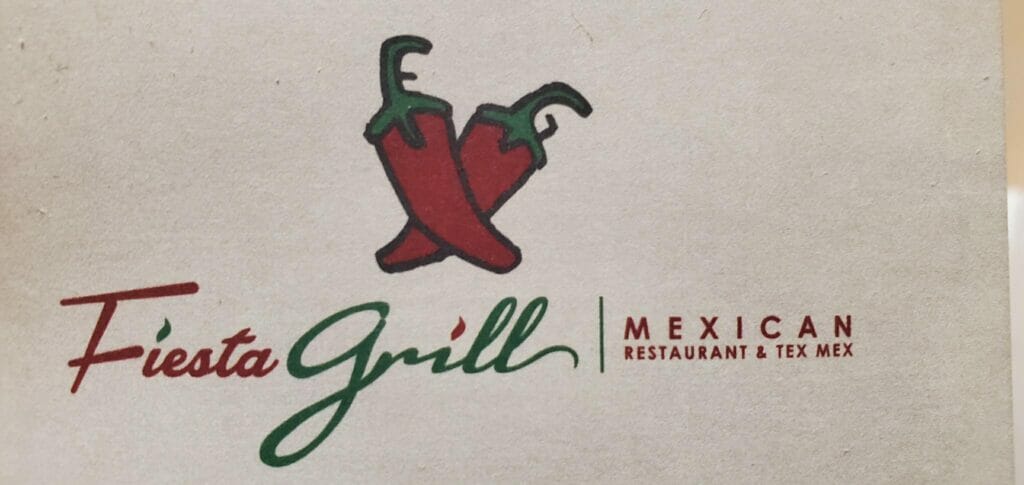 The Lady Warriors check off all of those after falling in the 4A championship game last year and battling back for a chance to play for it all again this season. And thus their redemption story was completed on Saturday.
Pontotoc exorcized their demons from a season ago, taking their second straight North Half title and converting it into their first ever state title with a sweep over Pass Christian 25-22, 25-17, 25-20.
The Lady Warriors built to this moment over years of working on their program, and Head Coach Annie McGregor gave credit to the fight of her current team and the process which led to this moment.
"I cannot love this team more. THeir heart and hustle are second to none.Today's win is absolutely incredible forthe girls currently on the roster, but also everyone who came before them and helped build this program."
After clawing their way back to the state title game with a come from behind win in North Half against Caledonia, the Lady Warriors made quick work of the title game, culminating in a victory that sent the entire team rushing to the floor.
Audrey Hamill took home the Most Valuable player award for the Lady Warriors with 17 assits to go along with 5 kills and 3 aces. Sadie Stegall also had five kills and three aces, while sophomore Ava Robbins put up five kills.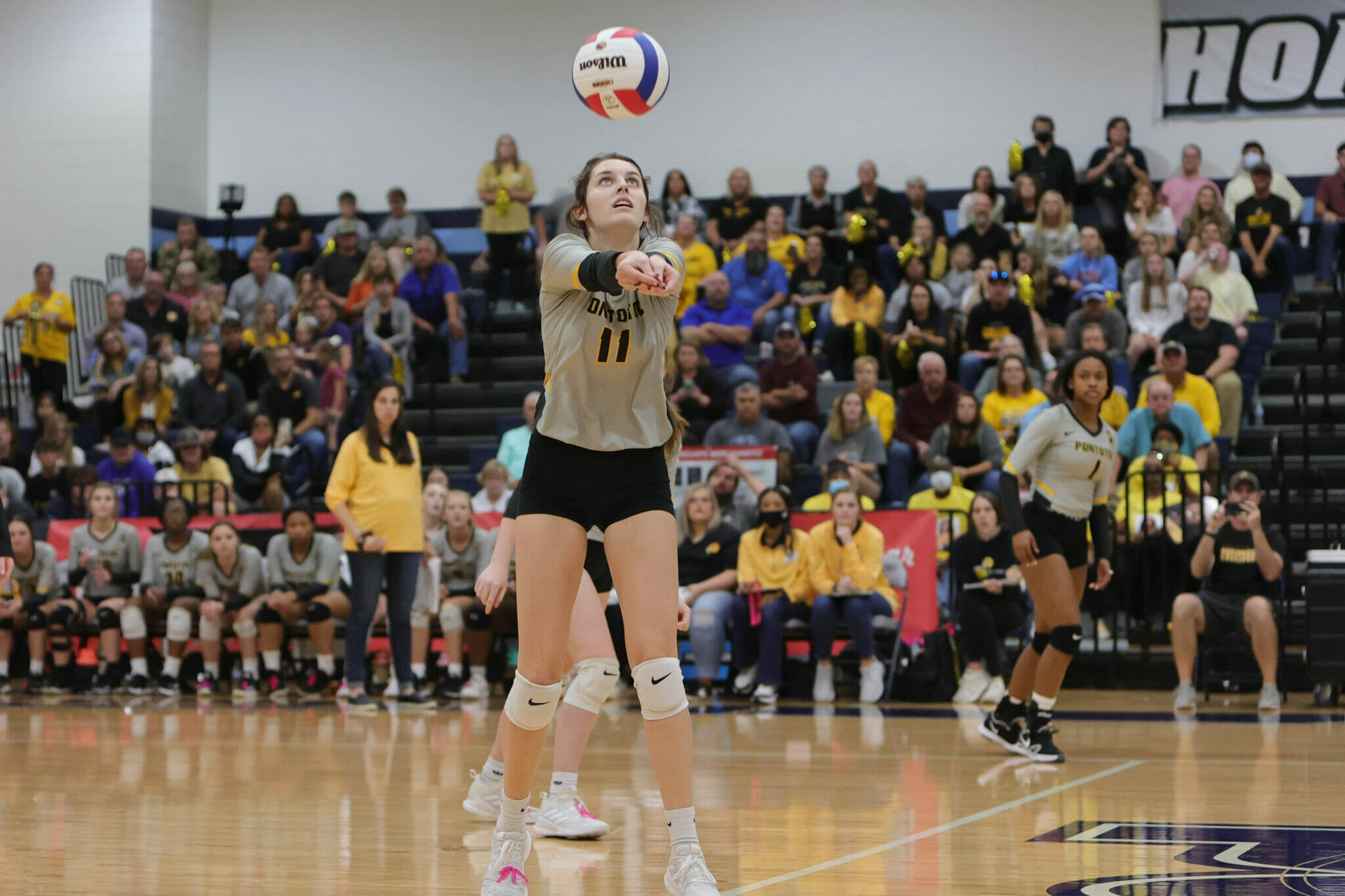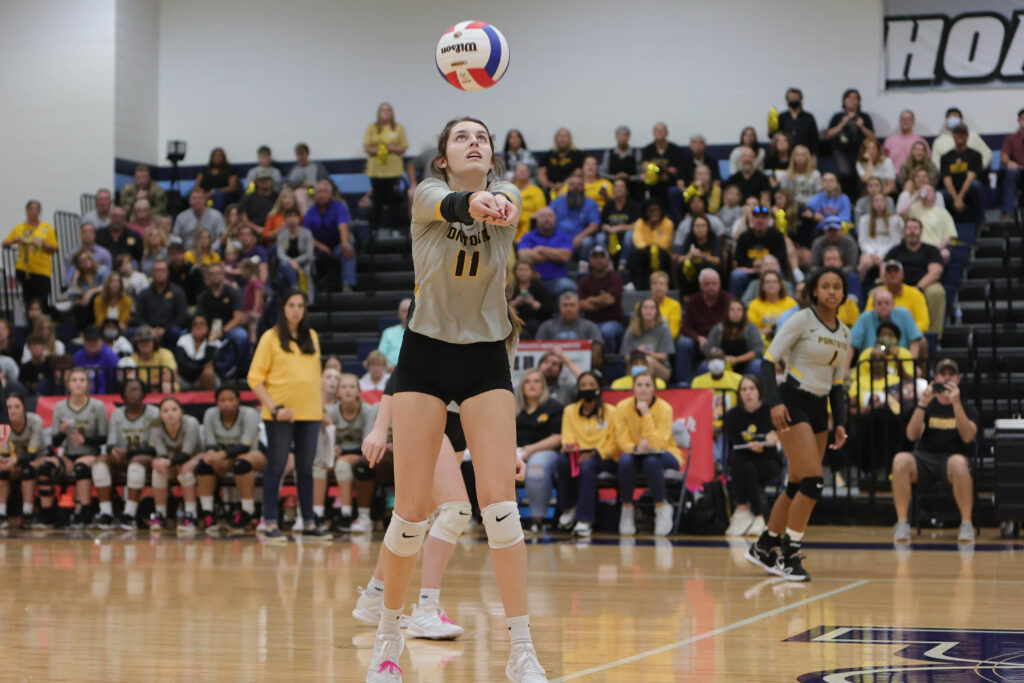 This Pontotoc senior class finished with 70 wins in their high school careers to go with three playoff appearances, a pair of district titles, a pair of North Half titles and a state championship.
The best redemption stories are the ones that you write yourself. And the Lady Warriors made sure that theres was a story worth telling.